Bulk update transactions with category and payment account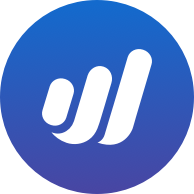 MediPaper
Member
Posts: 9
Hi, I have been using Wave to log my expenses, and one of the most time-consuming activities are "select a category" and "select a payment account" for each and every receipt every time.
The ideal would be that Wave would learn from prior indexing. But a few more simple hacks would help a lot, e.g. the ability to set a default payment account, and/or the option to multi-select transactions and assign all the selected transactions to a category and payment account at once.
Hope this can be updated for web and app.
Ow, and adding Tags here doesn't work swell either.
Thanks
Tagged: