New to accounting and loving Wave!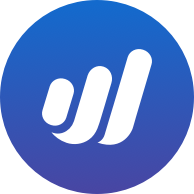 Jacob
Member
Posts: 4
Hey everyone! I have been working on building my custom woodworking business over the last year as I prepare to get out of the army. I am new to accounting and trying to figure out everything I can to get a good initial start. Most of my work thus far has been under the table, help a friend out kind of stuff. So I have not tracked income. But now I'm a fully licensed business finally and need to not only track my income but also all my previous startup costs. I have been funding all the equipment purchases out of my personal funds and still do not have a full on business banking account. I will be getting one tomorrow though.
Some of the things I hope to figure out with this app is how to reflect this in my business history. I don't think having a negative transaction history within Wave and having a very small account balance (minimum required to open) is the right answer to this problem. So hopefully with continuing my research within this community I can figure out what to do.
Tagged: