Commission paid on sale of artwork?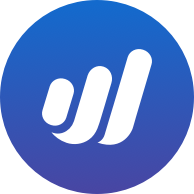 Jed_Sutter
Member
Posts: 6
Hi-
New art business. ( just graduated from hobby status-Yay!). Entered a local art show, with rules stating the art center would take a 40% commission on any/all sales. I sold two pieces. I received a check for 60% of the sale price. Do I just call the 60% net the sale price (easier, yes)? However, I would like to enter the original sale price and then somehow account for the 40% commission I had to pay to play (Because ultimately it better reflects the value of my art to show the higher sale price)
So, how do I best categorize the sale and commission? Because the only thing I have to show for the sale of both paintings is a single depreciated check.
Thank you!