Transferring Personal Items as Inventory in My Own Business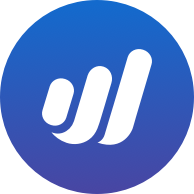 waver
Member
Posts: 5
I own some brand new items (clothes) that I originally bought for myself but never used.
What's the proper accounting process to "sell" / transfer these items to my small business (sole proprietorship) as inventory?
I have the original receipts.
Am I right in thinking that I the business can just simply purchase them from myself at the original price and record that under Inventory?
Many thanks!
Tagged: