Spitting Wave accounting tips into countries?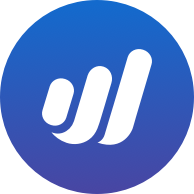 SQKAccountancy
Member
Posts: 1
Just a small thought I had, would it be worth splitting the accounting forums into countries or maybe just making a poster add a country when posting?
Someone from UK can't help US businesses and Canadian users can't help UK users?
Kind regards,
Chris
Tagged: