Unable to find a way to account Tax deducted at source (TDS) by my client.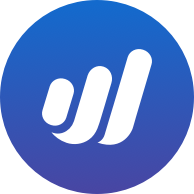 Anand
Member
Posts: 2
Hi,
I am from India. I am a freelance consultant for Digital Marketing. I need to know if this feature is available.
Let's say, for example, I raise an invoice for Rs. 100 for my client.
My client deducts 10% towards TDS (Tax Deducted at Source, which is claimed while filing tax returns) and pays me Rs. 90. This is generally the scenario in India.
So when I am recording payment I am currently doing this calculation myself and feeding that I received full payment of Rs. 100.
Is there a way where I can exactly feed the amount that I actually received, Rs. 90 and the Wave system can check if the 10% was deducted and if there is any further amount due to be received after.
Any help would be appreciated. Thanks.
Anand.
Tagged: