Stuck on Unreconciled. How do I Reconcile?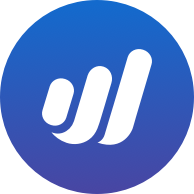 knightknight
Member
Posts: 4
I'm stuck on Account Reconciliation or just not sure how to use it. From what I understand is it will compare the Start and End of your bank statment and show the difference.
So I've managed to do 6 months where the Start and End didn't change.
Then I had a cheque come in and I also paid for some sub-contracted work within the same month.
I then get the 'Unreconciled' label to which I then click 'Reconcile' to fix the issue.
But this is where I'm stuck how do I correct/fix this!?!