Income/expense report by account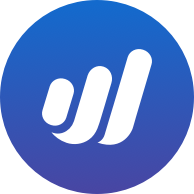 SophiaL
Member
Posts: 1
Hi,
I am trying to run a report by account on our new Wave. For example, I created an account/category for "yearbook", then on the description I give a more detailed description, i.e. sales, cost.
1-When I run the report, it does not give me a report listing sales and expenses, only one or the other. Is this report possible? So I can run a report on sales or expenses, but not both.
2-Is there a report that lists all the accounts/categories with their sales and expenses all together? Or a summary of the sales/expenses for each account.
We are a small school non profit and we need these reports to be able to use this system.
Thank you for any feedback and advise.
Sophia
Tagged: