Does Wave provide API to integrate with E-Commerce website?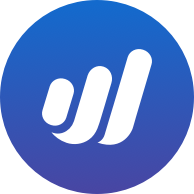 saquibulhassan
Member
Posts: 1
Dear,
I have a client who use Wave for tracking his inventory. Now he wants to develop an E-Commerce website. But he has a requirement to integrate Wave with Website.
For that reason i will need API. I tried to explore the full system but nothing found.
So can you please tell me, where to find API resource?