Setting a Fixed Currency exchange Rate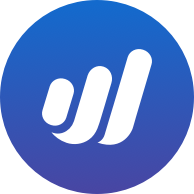 JayDev758
Member
Posts: 4
Hello there
I have similar issues with my currency. My currency (XCD) rate is tied (fixed) to the USD, meaning our rate doesn't change on a daily basis.
Our local bank rates are as follows:
Cheque /Wire Buy: 2.6882
Cash Buy: 2.67
Sell Rate: 2.7169
Mid rate: 2.70255
Is there an option in Wave Accounting to set a fixed exchange rate?
Tagged: