Please add more cash accounting features!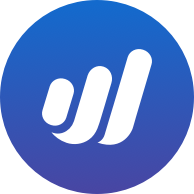 TCG
Member
Posts: 3
I would highly request that Wave add more Cash Accounting features / reports, or ultimately, full Cash Accounting support and an option to setup a company that way from the start.
I know Wave thinks Accrual Accounting gives a better picture of the businesses financial position, but the majority of your target audience (small business) uses Cash Accounting. If Wave was built for larger corporations, then I would understand using Accrual Accounting.
I would even be willing to pay a small fee, say $5-10/month, if Wave supported Cash Accounting because it would still be cheaper than alternative cloud accounting platforms that are typically $20-$30 month for unlimited customers / invoices.
Are there any plan in the work for Wave to better support Cash Accounting in the near future?
Tagged: