Setting Up Home Mortgage and payment under Personal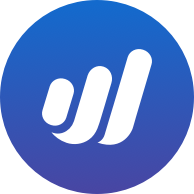 xincom
Member
Posts: 6
Hi,
I am trying to manage both business and personal accounting in Wave. I am experience some issues. I wonder if there is a work-around. I use Wave to keep track on my Contractor works, and wants to use it also keep track on my personal mortgage. The main issue is how to keep track my home mortgage and other investment properties under Personal ..
1.). Under the Personal screen. The Chat of Account section, I cannot add "new account" like the Business screen. Therefore, I cannot add "Home Loan" at the Liability section. Is there a way to work around it?
2.). Filtering - Is there a way to create report by the Desrciption? or payee ?
3.). I also want to keep track of rental income. Is there a way to do that? and able to group/fitler which income from which property? How do I do it at the "Chat of account" ?
Thanks