Is there a way to search transactions by amounts?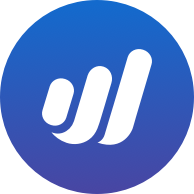 Just_Lurking
Member
Posts: 31
✭✭
As far as I can tell, the search at the top of the Transactions page only searches descriptions. There have been times when I knew the transaction amount and wanted to search for all transactions for the same amount.
Is that not supported? Happy to add a feature request post, if so.