Not receiving email copy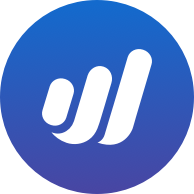 RSSH
Member
Posts: 1
Hi.
Came across this thread which was closed with no resolution. I am currently experiencing the same issue.
"Hi there , wave invoicing had been working fine up until a week or two ago , when I sent an invoice IÛªd always highlight send a copy to myself , for some reason it isnÛªt working anymore and I havenÛªt changed any settings"
Please advise, thanks.