Feature Request - Report by Category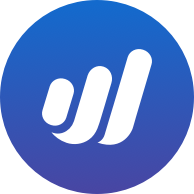 Valerie_ACleverCat
Member
Posts: 9
There is apparently NO way to monitor expenses by category, other than to manually go through and sort transactions by each category, and just view them online. No way to export them, no way to generate a report.
I would love to see a report of expenses by category, or the ability to export transactions WITH categories (so the data can be manipulated by category).
How are we supposed to manage operations expense without this?
Thanks!
Tagged: