Expense by Customer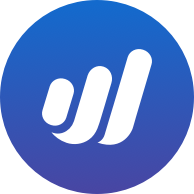 bxeinc
Member
Posts: 4
I'm moving over from Quickbook and need to run reports based on an individual Customer.
I used to be able to do this in Quickbook by running a P&L report and filtering by Customer Name.,
I can't seem to figure out how to show income and expenses for indivudual customers... Is there a way to do this???
Thanks