Make invoices more language customizables.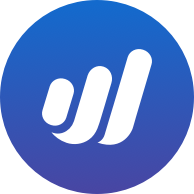 Fieel
Member
Posts: 3
Hello,
I live in Switzerland and i must send invoices in different languages, never in English. I can customize most texts but i can't change the most important ones, for example:
"BILL TO" text above the customer,
"Total" text under the items
"Amount Due" text
"Invoice Number" text
"Invoice Date" text
"Payment Due" text
"Amount Due" text
which, from my point of view, it's pretty important to customize. Any chance in a future update addressing these problems? Thanks.
Filipe
Tagged: