Pay Periods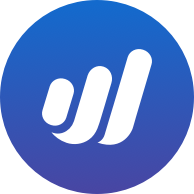 Sugarbomb
Member
Posts: 7
Hello!
I'm wondering if anyone else is have trouble with their pay period syncing up with the time they need to approve said period.
For example pay period May 26th - June 8th
withdraw needs to happen june 4th therefore i need to be approving dates that have not yet passed.
the only work around is to manually change the pay day. However i am finding this very inefficient and easy to mess up.
Anyone else having the same problem?!!