Can mobile app manage general expenses?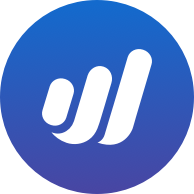 ChaseBowman
Member
Posts: 1
Hi!
I think I'm a little confused on the Wave Receipts app - can it only upload paper receipts?
I'd love it if Wave had a general mobile companion app so you can do the things on the desktop version (mainly just enter downloaded receipts into categories). Am I missing how to do this or is this for a late version?