how do I record a business payment made into my personal account?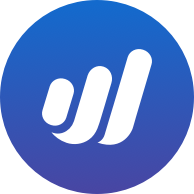 louielizzylee
Member
Posts: 1
Hi,
Just wondering if anyone can walk me through this? I've tried myself but I cant figure it out!
I've had a customer pay my work invoice into my personal account. They we're meant to just reimburse some personal expenses into it, but have paid my entire invoice into it, rather than into the intended business account.. I've subsequently transferred the the money into my business account.
I'm now having trouble recording the initial payment and the transfer.
I've marked the invoice as paid into 'owner investment/ drawings'. Is this right? After trying to record the transfer too, the system seems to think double the amount has gone into the business.
If someone can direct me to a link explaining it, or give some pointers, that'd be great. It's been driving me crazy for hours!
thanks a million,
Louise