Searching Customer Account Numbers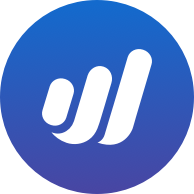 DexterTittil
Member
Posts: 2
I could be wrong, but there's no way to search a customer by their account number. There's a field to add the account number when adding or editing the customer, however, there is no way to search by account number as far as I can tell.
Can someone tell me if there is a way to achieve this?
Also is there any way to add additional notes unto a customer's information that is only visible in the Wave back end rather than the customer seeing those notes?
Tagged: