Cannot connect to MBNA Canada Mastercard account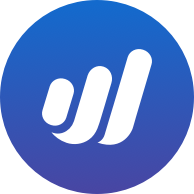 sanjeevj
Member
Posts: 24
Wave is unable to connect to MBNA Canada account.
After a few seconds, the error is: Your bank's website appears to be experiencing technical difficulties. If you can successfully log in to your online banking, please try connecting or updating again in Wave. If the problem persists for 24 hours, please visit our help center."
On investigating further, I see the URL it is trying to get to is mbna.com which redirects to mbna.co.uk. However it should be going to mbna.ca which is the Canadian site.
Probably this is the issue for failing connection. Is this something I can change somewhere?
Tagged: