Splitting sales, taxes, and shipping from etsy sales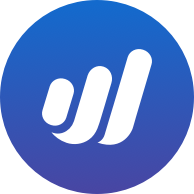 glmodern
Member
Posts: 1
Hi,
I have an etsy shop and have integrated it with wave accounting. All the sales are imported correctly. But the imported sales amount is the total sales amount which includes sales taxes, shipping fee, credit card processing fees, and etsy fees.
Questions:
1. Do I need to split these into the correct categories? Will this matter to IRS when it comes to filing taxes or auditing? Will this matter to my state when filing sales taxes? Will this be important for me when checking how my business is doing?
2. If splitting sales into correct categories, what is the best way to do this? It seems like manually doing it for all sales is too time consuming. Is there an automatic way of doing it?
Thanks!