Partial Payments on Past Due Invoices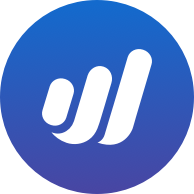 CentralOhio
Member
Posts: 4
I have a tenant who is recovering from a gambling addiction. He and his wife want to catch up on the past due invoices.
I send them to them every month. Can he make a partial payment against an invoice? If he can, will balance update on the invoice?
For example, say the past due invoice is for $100.00. I resend it and he makes a payment of $10.00. First, is that possible? Second, will balance remaining be updated to $90.00.
Are there other alternatives other than not using Wave?
Thanks,
Steve (CentralOhio)