Small feature request for estimates?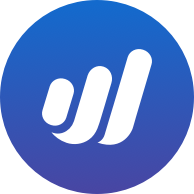 washlahasterfitz
Member
Posts: 1
Hello! I would really love if for estimates there was an option for ranged cost. We run a service-based business where people often ask for a ranged estimate to weigh their options, and it's difficult to pinpoint an exact cost in certain situations since our work is typically hours based. We have to work around how the software is setup and unfortunately it can confuse clients sometimes. It would be great if estimates could say something like Total Estimated Cost: $X-Y.
This simple option would make my life so much easier!
Tagged: