Sales Tax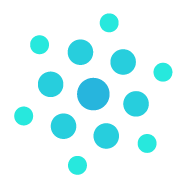 _Derek_
Member
Posts: 62
✭✭
I'm extremely disappointed in the sale tax feature added. Seriously - there are 14,000 combinations of sales tax in the USA. Do you think we're going to manually add them?
How about offering this as a service and manage this for us as a service? If you don't want to do that, integrate it with other services that can calculate the tax on the fly as the invoice is generated.
Since the Wayfair supreme court ruling, small businesses are sinking in tax hell. Every state has its own rules. Many businesses may not need to collect tax but even a nexus report which could tell us how close we are to meeting sales tax thresholds.
I know this is big thing to ask since you just removed the most valuable service of your service (the receipt app/ai services) .... hey but you never know - maybe someone there has their head on straight and realizes if you don't help small businesses, you probably won't be in business for too long.