What is the recommended free POS that can integrates with WAVE ?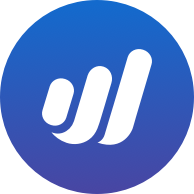 Shady
Member
Posts: 1
Hello,
I'm building my new retail business and trying to find out the best cloud base POS that can be integrated with WAVE I was aiming for Loyverse but it will not integrate here.
Any ideas here, please?
Tagged: