Need Bookkeeping Affordable and Professional Help?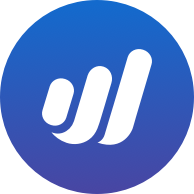 InSyncBookkeeping_1
Member
Posts: 1
Any of the following thoughts ever crossed your mind?
I'm worried about the end of the year How can I keep track of receipts?* I hate reconciling my accounts* I am so far behind in my bookkeeping* My books are a mess and I don't know how to fix them* I'm not sure how much I have spent on….
Have Peace of Mind!
My name is Vania, I am InSync's business owner and I have more than 15 years within the financial industry, I am and MBA graduate and I am Bookkeeper certified. I will be happy to help you to get your bookkeeping records up-to-date, provide you accurate and up-to-date bookkeeping and financial statements, customizing your records so that you understand them. Thus, based on the information that I will provide to you, you will now understand the areas in your business in which to concentrate to make more money.
Tagged: