Can't Connect Meridian Credit Union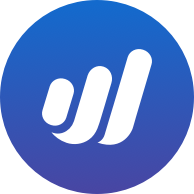 seitag
Member
Posts: 1
Not sure if others who are with Meridian Credit Union (Canada) have experienced this too, but my small business account has been disconnected for about a week and a half (Not necessarily accurate since I only check Wave every 2 weeks or so) now since Wave has switched to Plaid.
When I try to reconnect this confirmation window pops up asking me for type of banking I have. I've tried "Small Business Banking", "Small Business", "Business", and even the target URL of said option but none of them seem to work.
Is there workaround for this in the meantime while this is sorted?