Payout on hold & service deactivated!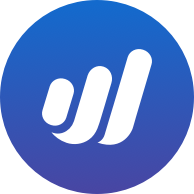 JRecofsky
Member
Posts: 1
We set up Wave Payments and went through the verification process successfully. After that, one of out customers paid for the service we've provided, Wave Payments collected the money but left it on hold for the last 3 weeks.
Despite the fact of having provided all the information required to solve this issue, we've been noticed -yesterday after repeated follow up- that we won't be able to have Payments Processing Services any more.
We've been told that our pending payments will be payed out, but still waiting.
I discourage you from using Wave Payment for collecting money if you want to avoid bad surprises. Other payments services as Stripe or PayPal are currently doing the same job for us but they have good support and they don't play with our money.
Tagged: