Splitting Real Estate Rent Income Transaction with a Bill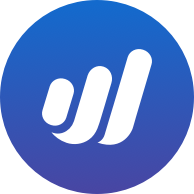 DanProperty
Member
Posts: 3
I've seen some similar questions asked here, but still struggling to make this work in Wave.
Example:
Rent: $1000 (tracked via invoice)
PM Management Fee: $100
PM Repairs & Maintenance Costs: $55
Bank Deposit: $845
I've got an expense category for "Management Fee" and a separate expense category for "Repairs & Maintenance Costs", however the Split Transaction functionality doesn't let me link to an Expense category.
The closest work around I can get is creating a separate "Payment Processing Fee" called "Maintenance Deducted from Invoice" which will allow me to split the transaction against the invoice and these other expenses.
Is there a way instead to split a transaction between and Invoice and a Bill? Or perhaps I'm just doing this entire process wrong.