New 'field' for Products & Services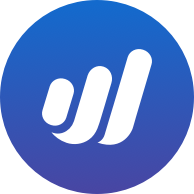 JoeBasham
Member
Posts: 1
I would like to see a new field added in Products & Services, to have a place to put the mfg or vendor part#, mostly in the "Purchases" area. More than one (1) would be even better, because I buy the same item from different vendors, and they have their own numbers I have to use.
Using the 'name' field doesn't work too well, because a 'widget' I buy might have an actual part# of XXX123456abc, and, of course, I'd never remember that number when creating invoices.
It doesn't need (don't want) it to show up on the invoice. Would just be a good reference when placing orders.