Clients unable to pay invoices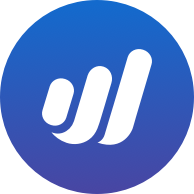 Scend
Member
Posts: 1
In the last three days, two clients have reported that they are unable to pay my invoices because they receive a notice that "Microsoft Defender SmartScreen has blocked the unsafe content".
The Wave support bot says "here's currently an issue where Microsoft Defender is falsely flagging Wave's invoice URLs as unsafe. The Engineering Team is aware of this issue and is working with Microsoft to resolve it as soon as possible." And that "there's no ETA on when this will be resolved".
Can solving this issue please be made a priority???