Bug Report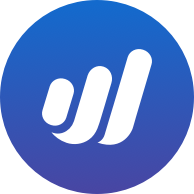 nutberry
Member
Posts: 1
Wave Account : Ventures
There seems to be a bug. When I go to Reports/Balance Sheet - Under Details, I get 196300 as Accounts Receivable for the date 2021-09-09. But when I click on the Accounts Receivable it opens up a new tab and in that report, the end balance is 273139.
Ideally both should match but in this case this is not matching for us, kindly help.