Credit card payments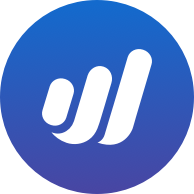 jwalter007
Member
Posts: 10
Normally, when I see a credit card payment in my transaction list, I select it where it says uncategorized expenses, then I choose transfer to credit card. Then it shows the matching credit card and I select that which then connects them and I can jit the check mark for both.
Lately, it has not been showing the matching CC amount, so I don't know what to do with that. Some payments do, but many do not. Now I have a whole bunch of unchecked payments.
I dont know how that effects everything else.