Expert Bookkeeping and Taxes for Solopreneurs and Small Businesses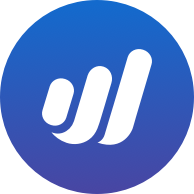 Sara_at_A4E
Member
Posts: 1
Hi 👋
We deliver expert, personalized bookkeeping and taxes for solopreneurs and small businesses.
We use both Quickbooks and Wave, and we are CPA-qualified. That means we can advise and do your taxes, which will help save you money.
As a small business ourselves, we focus heavily on our customers and eliminate their bookkeeping and tax headaches. We've helped many customers solve their most challenging accounting questions, and we're proud of it.
If you're looking for an accounting partner who cares about your business and you, let's have a chat. Consultations are always free.
Look forward to hearing from you.
Tagged: