How to record a bonus without accompanying invoice?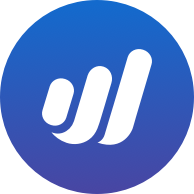 matt
Member
Posts: 2
I am using Wave in a very simple fashion--creating invoices, sending them out as PDFs, getting paid by check, recording the payment "on the invoice".
I received a bonus from a client. There is no accompanying invoice. I'd like to record this bonus payment in Wave. I do not have Payment by Wave turned on, I am only using the "payments" feature that is part of Invoices. I don't see how to record a payment that doesn't have an invoice, but I might be missing something.
I could issue a fake invoice for this client in the amount of the bonus. That would pretty clearly work. I am not crazy about this though, it might cause confusion later. Can anyone tell me a better way?