Few Missing API points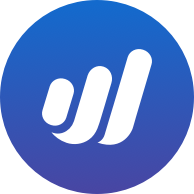 RanjanSivam
Member
Posts: 15
Hello There,
My company provides property management solutions to condo and hoa associations. We have about 10,000 associations that are currently utilizing Quickbooks/Xero and other industry specific applications.
We have integrated our application with Waves and if we can do the missing APIs we will be able to bring all our clients to Waves!
1) Able to create recurring invoices
2) Able to create vendor
3) Able to create single and recurring bills for selected vendors.
Wave is a great product and we are excited to be part of.
Appreciate if you could let me know when you plan to implement these missing API points.
Regards
Ranjan