Problems With New Receipts Function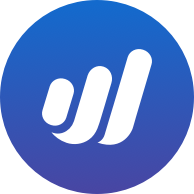 m1cr0ch1p
Member
Posts: 18
I am trying to figure out the new receipts functionality - it definitely is not as user friendly as it was, but what concerns me more is that essential functionality has been lost:
If you start by importing a transaction from a bank statement, then you cannot assign multiple receipts against that single transaction. Even if you split the transaction, I can only add 1 receipt. There are cases where multiple receipts are grouped against a single transaction - it happens.

If you do not start from a bank statement, do you need to enter each transaction manually? When you have hundreds of receipts for petty cash items, the OCR feature was excellent.
Is there are workaround for either of these two problems? Or am I missing something?