Receipts App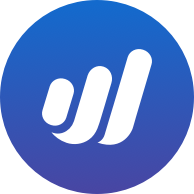 EKAccount
Member
Posts: 5
Hopefully, I am posting it in the right place.
Discontinuation of receipts application is a very strange decision. Receipts was indeed perhaps the most useful feature of Waveapps. As it is now, there is no way to reliably scan invoices, while on the go.
Consolidating receipts with expenses was not difficult, and in fact could have been automated.
Can we somehow bring this most useful feature back?