Once again my bank transactions are not importing!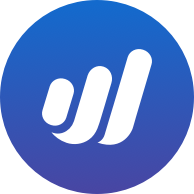 Daren
Member
Posts: 36
✭✭
I am with BMO and it has been many days since transactions imported into wave. Now in Wave it does not even show when the last import took place (It looks like that feature was removed). Please help; this is a big problem wave. I really like how wave works but Plaid does such a poor job as your data aggregator that I deter anyone who asks about wave from using it. I would really like to be able to recommend wave but I just can't do it with a good conscience until the non stop bank importing problems are fixed
Please help wave. I really need this to work.