Customers Page won't load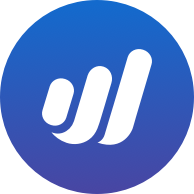 walter_omeili2021
Member
Posts: 1
Good day all, my name is Walter.
I have been using wave app for almost 1 year now and the app has been fantastic. But lately I observed that the CUSTOMERS page will not load even when all other pages will load and function well.
Please help me with ideas on how to solve this problem.