Flat Rate Tax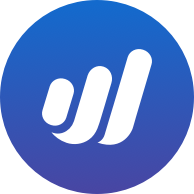 Upper90
Member
Posts: 4
Is there a way to add a non percentage based tax to an invoice?
We run a Short Term rental and the state of Ga recently incorporated a nightly Sales tax of $5 a night on top of the 6% Sales tax they collect.
I know I could just create it as a line item I guess but is there a way to list this as a tax so that it shows in the appropriate place on the invoice and all the tax reports?
Thanks