AUS User - Can i still use Wave for Invoicing Only ??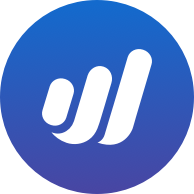 Tania17
Member
Posts: 1
Hi All
Understanding Stripe features are removed from 30th June.
We don't use stripe or credit card payment features.
We use Wave for Invoicing only and bank reconciliation.
All clients direct deposit. Details on Invoice Footnote.
Will i still be able to use Wave in this capacity after 30th June ???
Can i still access all previous invoices if they are invoice only and profiles are simply name/addresses etc???
We are not a big business and really only have about 20x clients on file. We have researched Zoho and many other platforms and don't like them. Wave is simply, great layout and nice graphs. It's all we need.
Kind regards
Tania17