Loans From Owner From The Before Times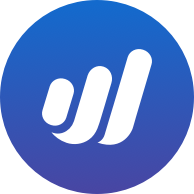 VEGriffith
Member
Posts: 2
I am separating my personal from business books.

I have a number of durable purchases and investments that I paid for out of my personal accounts, in the Before Times when I didn't have Wave. I have receipts.

I want to book these transactions as a loan from the owner, not as a capital injection, but I also don't want it to affect my bank account because there is no cash coming in.

How can I accomplish this? Do I need to create a dummy account and then dummy transactions reflecting the purchases?