Depreciation best practices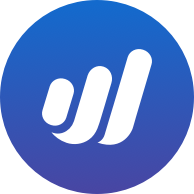 JohnBoyRummy
Member
Posts: 2
Bookkeeping newb here and I have a few questions about depreciation.
Is it best practice to create a separate asset account (and corresponding accumulated depreciation account) for each asset? Or do you somehow lump them into one account?
How do I decide if something should be accounted for as an asset or an expense? Is there a minimum dollar value that need to be considered? Or is it merely useful life?
Thanks in advance.