Few accounting questions for a newbie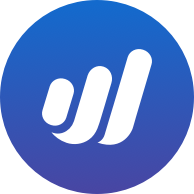 Girn
Member
Posts: 3
Hi there, I run a small decorations business (creating balloon decorations, cake toppers, party favors etc)
I'm new to accounting and been trying to get my head wrapped around it. For all my supplies that I buy I post them as "office supplies" in the dropdown box in wave apps. I haven't been able to figure out a proper designation for them.
Also, I accidently bought a personal item on my company's credit card, how do I fix this? Should I e transfer from my personal account or refund the item?
One last question, my company has been posting a loss and every once in a while I e transfer money from my personal account to pay off my company's credit card. What do I designate these transaction under accounting in wavesapp?
Thank you!