Help to export transactions WITH categories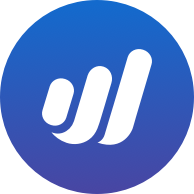 numbersscareme
Member
Posts: 1
In the Accounting>Transactions view, categories are visible. But I see no place there to export that data.
In the Reports>Account Transactions view, the categories are not visible, but I can export data. The resulting CSV has no categories listed.
I can't find a page that will export data that shows categories along with my transactions.
This can't be impossible. Could someone please guide me in the right direction?
many thanks,
Amy