How to change "converted amount" when recording a payment?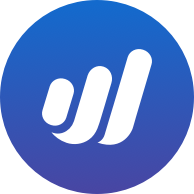 Djeli
Member
Posts: 2
I have a USD invoice that's been paid, and my account is GBP. I want to record the payment, but Wave won't let me edit the "converted amount", only the exchange rate. This doesn't make any sense to me - the information I have is the amount of money that has arrived in my bank account, not the exact exchange rate at the time it was paid.
Am I suppose to do the maths to work out the exchange rate? Why can't I just edit the final amount?