Comerica Bank - Account locked every time I attempt initial transaction download.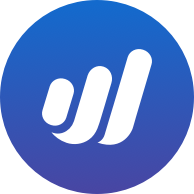 achalk
Member
Posts: 2
Just git wave. Trying to import from my Comerica business account. I request trans. fro "all time". It gets just the current balance.
AND MY COMERICA ACCOUNT IS LOCKED!
Anyone else run across this and have a solution.